About Us
Our provider:
Dr. Jackie Garrett
Dr. Garrett attended Princeton University where she received her Bachelor of Arts degree in Sociology. She received the Lisa N. Bryant Senior Prize and graduated cum laude. She received her medical education at the Morehouse School of Medicine in Atlanta, Georgia. She graduated cum laude and earned several awards including The Leonard Tow 2007 Humanism in Medicine Award, The Morehouse School of Medicine 2007 Ross-Jackson Award for Excellence in Pediatrics and Honors in Community Health. Dr. Garrett completed her medical training in the University of Pennsylvania Health System. Her specialty training in Pediatrics was at the Children's Hospital of Philadelphia. Her Allergy and Immunology subspecialty training was at the Children's Hospital of Philadelphia and the Hospital of the University of Pennsylvania.
Dr. Garrett is board certified in Allergy and Immunology and Pediatrics. She is a member of the American Academy of Allergy, Asthma and Immunology, American College of Allergy, Asthma and Immunology, Massachusetts Medical Society and the New England Society of Allergy.
Dr. Garrett and her college sweetheart live in Longmeadow with their 3 children. She enjoys reading, attending her children's activities, walking her dog and napping if she ever gets the opportunity.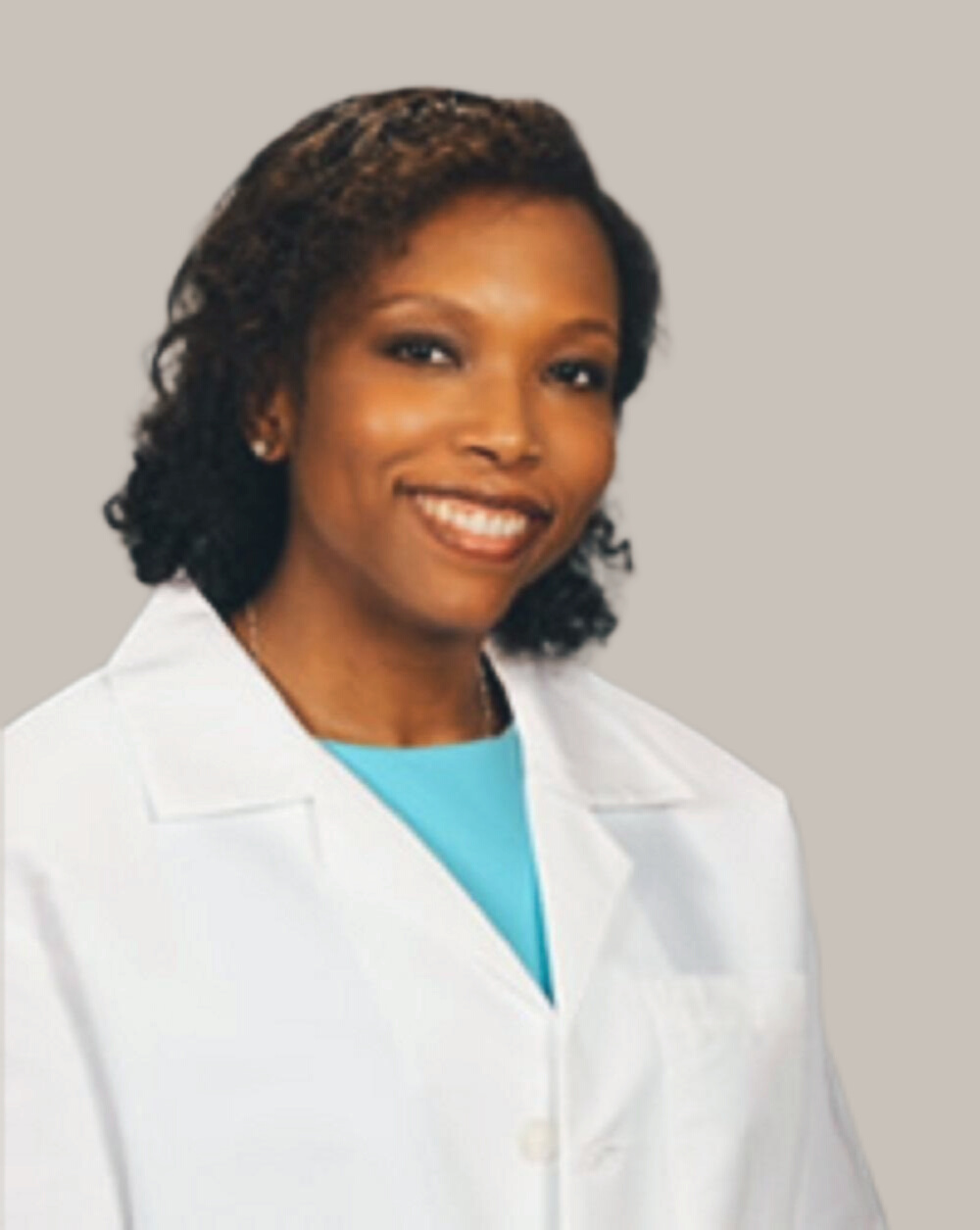 Welcome to our new provider:
Cassandra Boissonneault, APRN
Cassandra is a board-certified nurse practitioner who graduated from the University of Saint Joseph in 2019. She received the Terry Bosworth Outstanding Research Award and graduated with honors. She comes with experience in treating patients across the lifespan for preventative and urgent health care needs. Cassandra obtained her undergraduate degree from Worcester State University in 2010. She spent most of her nursing career in both pediatric and adult emergency departments.
Cassandra resides in Springfield with her husband. She enjoys spending quality time with family & friends, traveling, concerts, and relaxing with a good show or book if she ever has the time!
Our clinical staff:
Anna
Anna has been a nurse since 1999. She has extensive pulmonary and in hospital experience. Anna has been in allergy with Dr. Garrett since 2019. She has been certified in Allergen Extract Mixing and completed the required competencies. When she is not working, Anna likes to spend time with her husband and two kids.
Josh
Josh is our medical assistant here at Agape. Prior to being an MA, Josh was an EMT. He has worked in the Allergy field with Dr. Garrett for over 2 years. Josh is friendly, hardworking and loves getting to know his patients. In his free time Josh enjoys playing soccer.
Our administration:
Sabrina- Office manager
With an empathetic heart, Sabrina manages the day-to-day operations of the office. She is committed to providing a pleasant experience, offering peace of mind and providing patients with resources, guidance and information about finance options.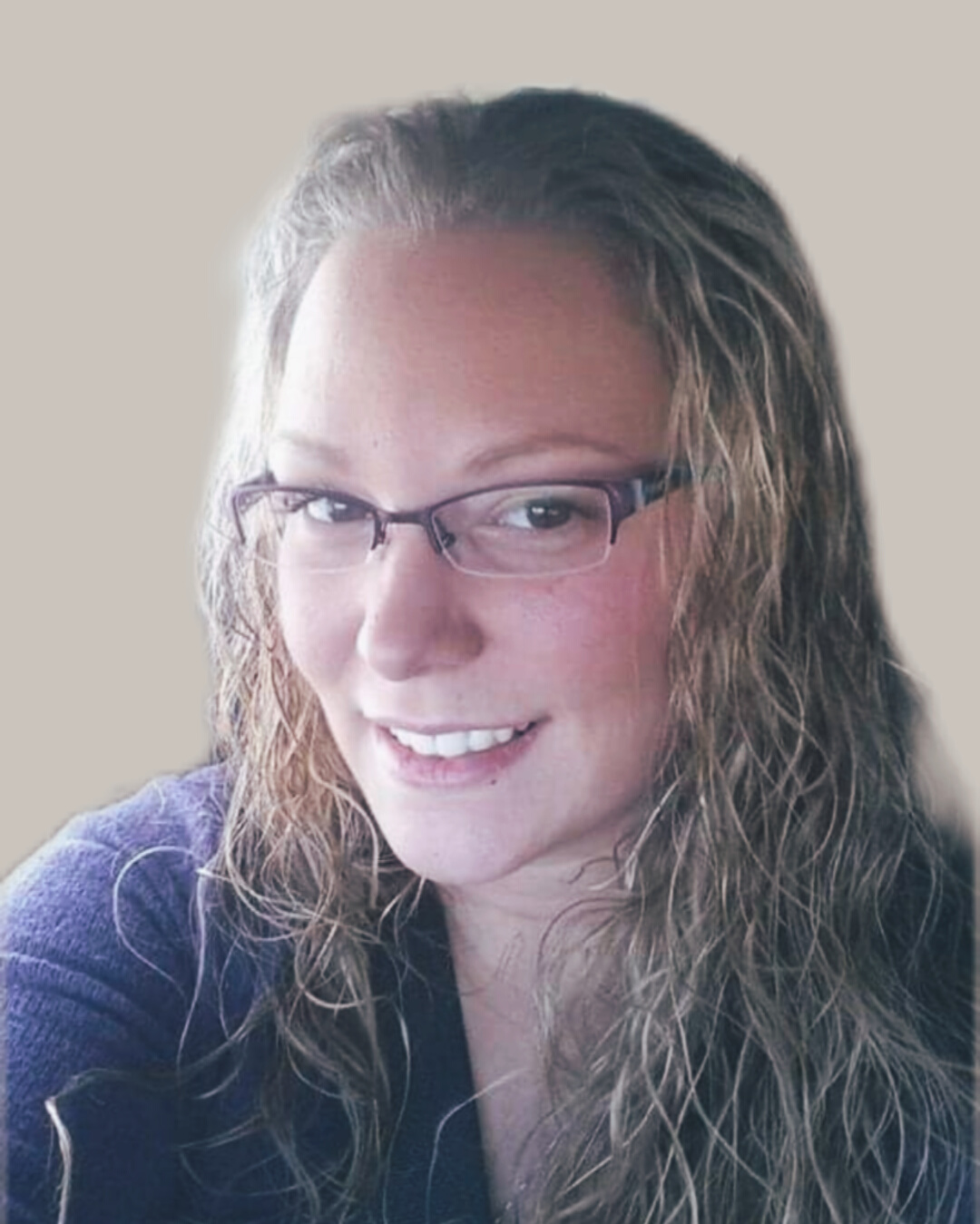 Our front desk staff:
Cidney
Cidney has vast experience in customer service in the medical field.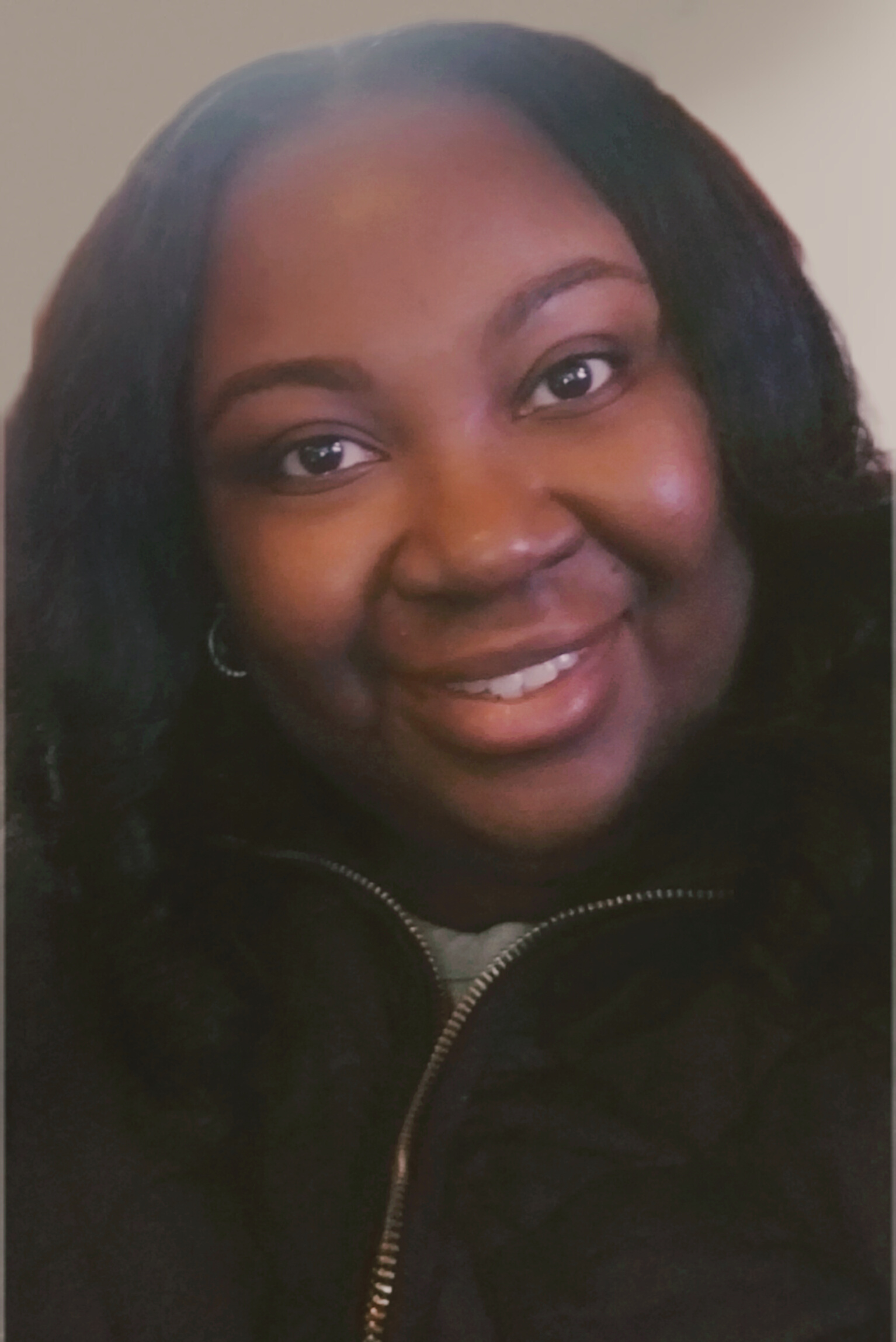 Yen
Yen is a graduate of Bachelor of Science in Nursing. With a rich background as a Triage Nurse in Singapore for four years, has honed her expertise in the art of assessing and prioritizing patient needs with utmost precision and compassion. She spends her free time doing the things she loves like reading books, watching Tim Burton films, and taking care of her two dogs.